Staying the world smartest port, that's the one of the main challenges at Port of Rotterdam. The biggest port of Europe, one of the biggest in the world and stationed in the area as TWTG. Today we're proud to announce a joint venture together, named: Port Insight.
Together with TWTG we can pioneer even further by creating and delivering digital products and services in the port of Rotterdam.

Paul Smits

CFO Port of Rotterdam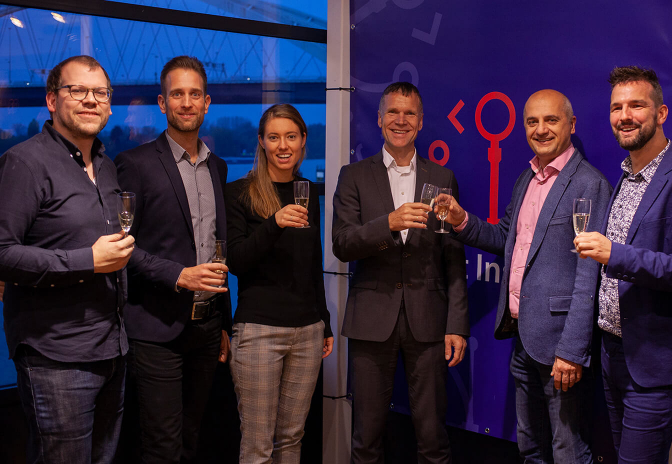 Push barges first
Port Insight will release its first solutions for push barges. Goran Gavric, CEO TWTG says: "As of today, there is no track & trace-kind of service as we know from the postal market with push barges. Though, it's perfectly possible to create this service. In example, farmers can track their incoming cargo of fodder. This is just one example of the things we can achieve by leveraging IoT technology in this massive industry. We are proud to work together with such an icon such as Port of Rotterdam"
Digitalizing these proceses in the port lead to many advantages for different stakeholders. Think of automatic fee transmissions, knowing where available assets are and eventually 'reserve' them. Apart from gaining commercial value, it's also more durable for all stakeholders involved.
We are proud to work together with an icon such as Port of Rotterdam