Full steam ahead. Our new strategy is aimed to do just that, focusing on our key markets and how we want to serves these, and more specifically, how our products fit into these changing environments.
The new TWTG look and feel has been carefully crafted to fit who we are today. The coming years will prove vital for us, in which we are going to deliver our products globally and launch new solutions along the way.
"Our new website could be seen as the visual embodiment of our strategy. Also we're updating our tagline from 'The R&D Company' to Experts in I-IoT to show where we stand and what we do. Last but definitely not least, we're also introducing the brand names of our product lines; NEON, VIVID, LUCID and SolidRed." says Nick Kiran, Marketing Lead.
From  the R&D company to Experts in I-IoT

Nick Kiran

Marketing Lead
Goran Gavric, CEO TWTG: "We are expanding our product portfolio in order to grow as a company. Over the last few years we've developed the relevant and detailed expertise for our key markets. We will no longer aim to be the R&D outfit for hire but will instead increase our focus on developing more products for our respective road maps, which are of course built on solid R&D processes."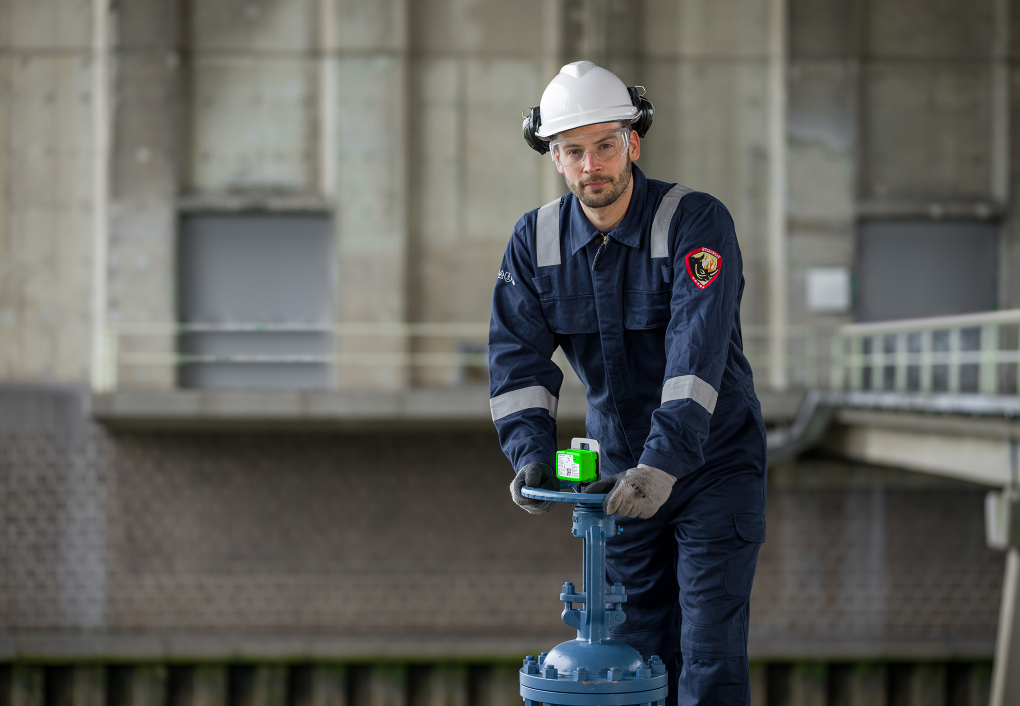 Website by Rodesk
The Rotterdam-based agency Rodesk was selected as the digital agency to design and develop TWTG's new website.
"Working with the TWTG team on their new website was like working with an external Rodesk team. Same mindset, same digital taste and same ambition. It felt like one big Tribe with an extensive drive to make the web a better place. We loved it, and the result is here to stay!"
– Laurens Boex, on behalf of the Rodesk tribe