Operational gains
Customer satisfaction and operational efficiency are more than just KPI's. They are responsible for repeat custom and the continued success of organisations. Knowledge of process flows, so that companies can intervene when necessary, is a pre-requisite to running a smooth business without interruptions.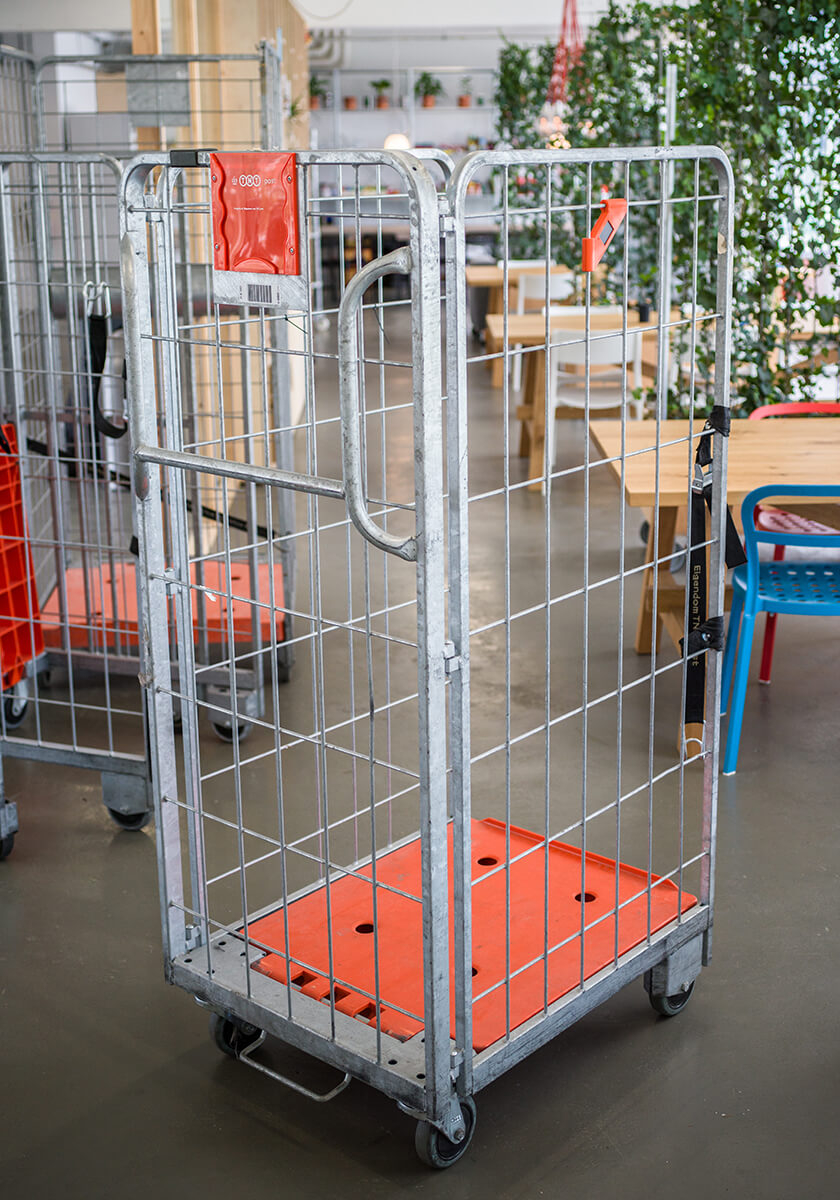 Active tracking instead of passive tracking
Active asset tracking provides more granular knowledge than traditional solutions. In order to create extremely long lifetimes for trackers, without the need for regular maintenance. We created the VIVID Postal Tracker which harvests solar energy. Bluetooth Low Energy (BLE) technology makes active tracking possible inside as well as outside.
Client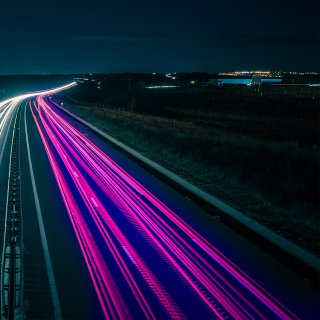 T-Systems has been working with TWTG in different ecosystem projects to develop and bring to market innovative and exciting solutions for clients. We see in TWTG an experienced partner who is willing to go the extra mile for our corporate customers. We value their technical creativity in developing solutions together with our high quality platforms services.
Martin van der Pol
CTO IoT & Innovations T-Systems Nederland B.V.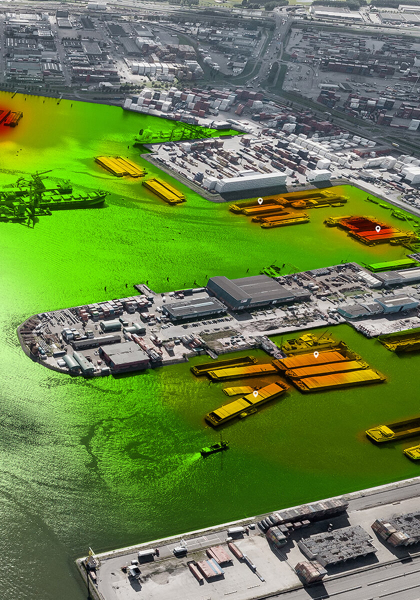 Various sizes fit all
Different assets require different approaches, hence working with a variety of form factors is necessary and the choice depends on our customers' needs. Tracking assets internationally requires a pre-existing and established infrastructure, whilst tracking within one's own warehouse may allow for a more localised approach. We do both.
VIVID Maritime Tracker
This is the age of knowing
Logistics of goods and assets creates a desire to know where items are at any given time. The lack of knowledge thereof can lead to dissemination of assets beyond an organisation's knowledge boundaries. This creates increased cost, takes unnecessary time, and results in potential customer dissatisfaction.
TWTG VIVID asset trackers can provide the overview of where assets are, where they have been, and based on machine learning even where they will be in the future, allowing for greater efficiency and productivity in the supply chain.