Monitoring switchgear is essential in the operational management of decentralised transformer stations, though there tend not to be a lot of smart options to do this properly with. Not anymore. The TWTG LUCID IoT-connected solution, retrofitted for Eaton Magnefix* switchgear (MD4), provides near realtime insight, predictive maintenance, and connection to the smart grid.
Near real-time insight to minimize downtime
When snapped on, over-current detection will be added on the device level. Secondly, near real-time insight in current load and voltage per device will be sent into the cloud. All of this is done through low power cellular communications (NB-IoT). This part of big data analysis can provide the desired dataset to enable in-depth predictive maintenance and perform specific analysis on the energy grid. The ideal combination between deep insight as well as fast and effortless integration.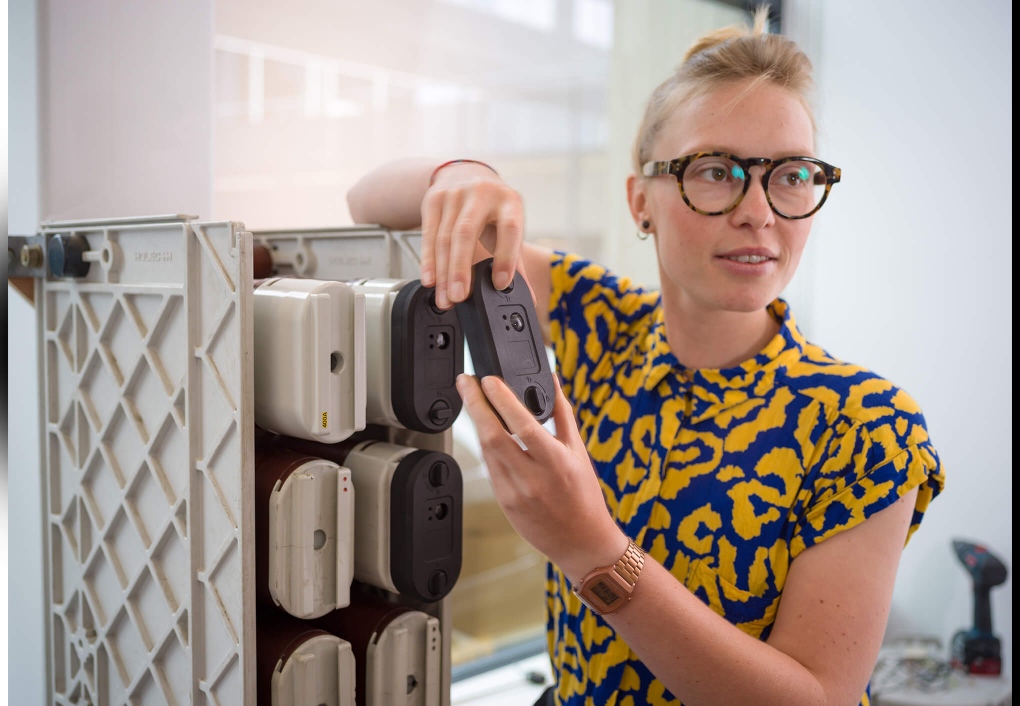 No maintenance, no shutdown, no problems.
The beauty of TWTG LUCID's click-on form factor is that no switches need to be turned off or altered during installation.
Place and forget, since TWTG's efforts lead to harvesting energy from the surroundings of the attached device itself. No need to replace batteries, to install extra wiring, or to do maintenance, ever.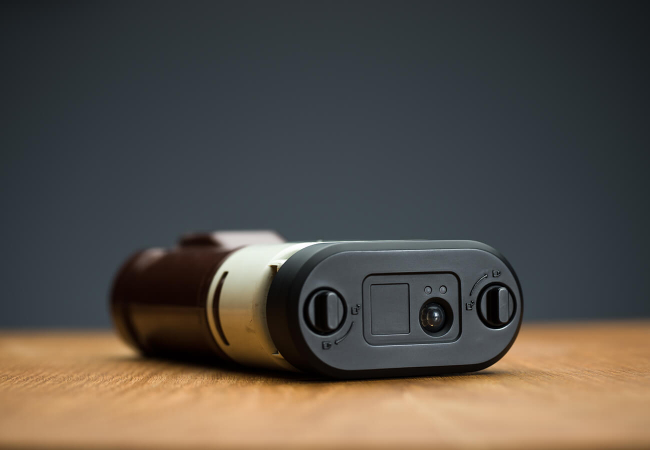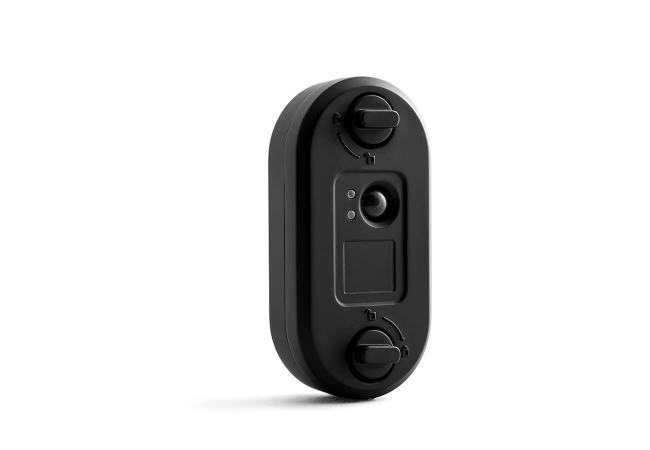 Aligner
These new insights allow us to locate malfunctioning hardware very precisely in our energy grid

Daan Bos

Stedin Netbeheer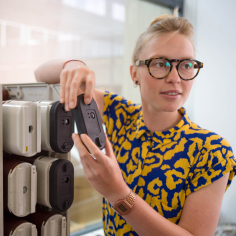 Whitepaper
Adding I-IoT in medium switchgear
Read
An end-to-end predictive maintenance I-IoT solution
In line with our vision to accept bespoke requirements, our launching customers Stedin Netbeheer and Westland Infra chose to add 'people detection' via a PIR-based motion sensor. Furthermore, our solution was integrated in their own, existing architecture. It can also be shipped with our own dedicated software and UI if preferred.
Predictive models for maintenance are constantly being improved. Also, support API's are given for other popular, owned platforms. More networking standards can also be supported in the future.
Square
>10
Seconds installation time
Square
MD4
Mounts on existing Magnefix®
Technical details
• Click-on installation >3 seconds on existing Eaton® Magnefix® mount (MD4)
• Measures: current, voltage, humidity, temperature
• Provisioning: QR-code on front
• Operating temperature: -20°C to +80°C (-31°F to +176°F) / IP-54 rated
• Communications: (NB) NB-IoT / More wireless protocols can / will be supported
• Expected liftetime: 5+ years w/Energy Harvesting (battery version: 2-3 years)
• Dimensions: 125mm (height) x 62mm (width) x 45,5mm (depth)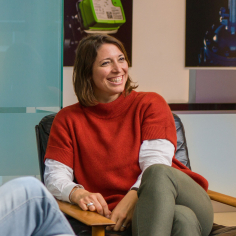 Want to discuss possibilities?
Contact Nadine, our Commercial Director
Contact