Just after midnight at the Rotterdam Floating Pavilion, TWTG won the Innovative Technology TankStorage Award with the NEON product line. In a statement the judges praised the fact that TWTG's technology solves actual business problems for the oil & gas storage industry, making it more efficient and safer.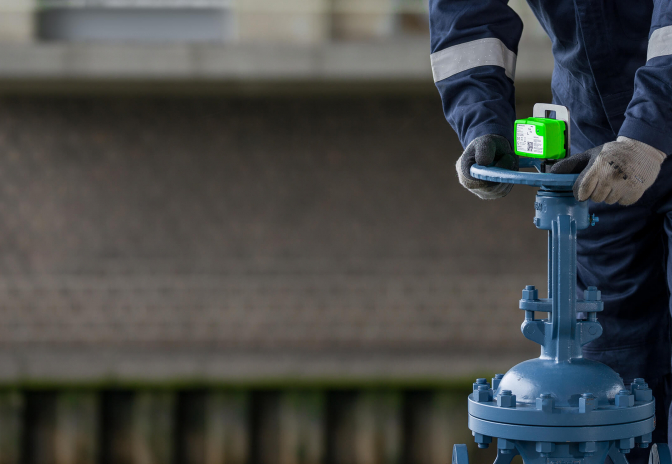 TankStorage Awards
The 4th edition of the award show was hosted by TankStorage Magazine. The jury was a panel consisting of executives and professionals from the industry. This award stands for technology, product or service that is revolutionising the tank terminal industry.
This is a confirmation of the industry's trust in TWTG and our NEON product line.
CEO Goran Gavric was proud to receive the award on behalf of TWTG. He stated: "Of course receiving this recognition makes us very happy, but it's also a confirmation of the industry's trust in TWTG and our NEON product line and the benefits it can bring. We launched two new products at StocExpo this week and we are humbled by all the positive responses we have already seen."