TWTG is I-IoT. For us, the Industrial Internet of Things is much more than just technology. It is the methodological innovation of monitoring and activating critical assets within a business. It is the vision of utilising information based on big data analytics to gain strategic value and streamline operations. TWTG is an ISO 9001-certified company with industrial grade solutions and a roster of international clients in industry and energy. The scalability of solutions is at the forefront of all thinking; from product, hardware, and software design, to connectivity and implementation, also including retrofitting of existing infrastructure and business models.
For us, the Industrial Internet of Things is much more than just technology.
TWTG product lines excel in their applications; predictive maintenance, grid asset management, device monitoring, and activation; all fully tailored to our key verticals: Industry and Energy.
We're constantly working on what's next. We can supply hardware only, or create a complete end-to-end solution; everything along with a service model to support it.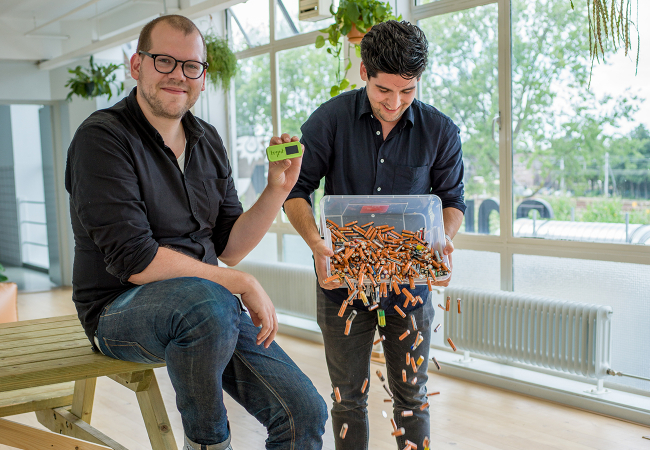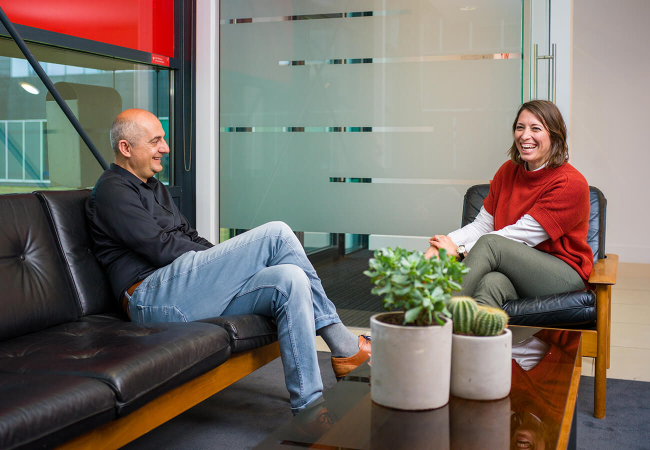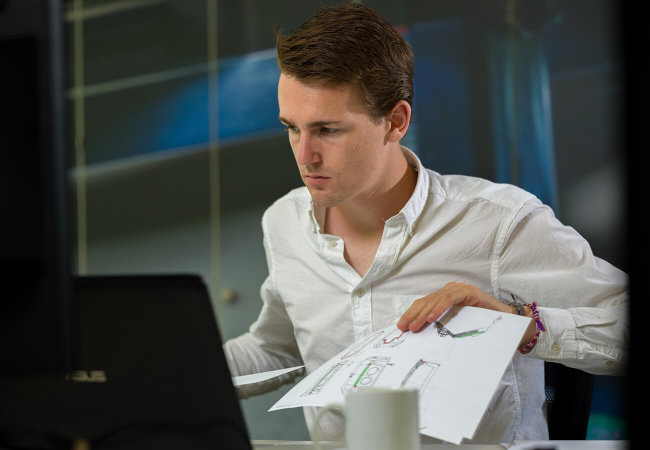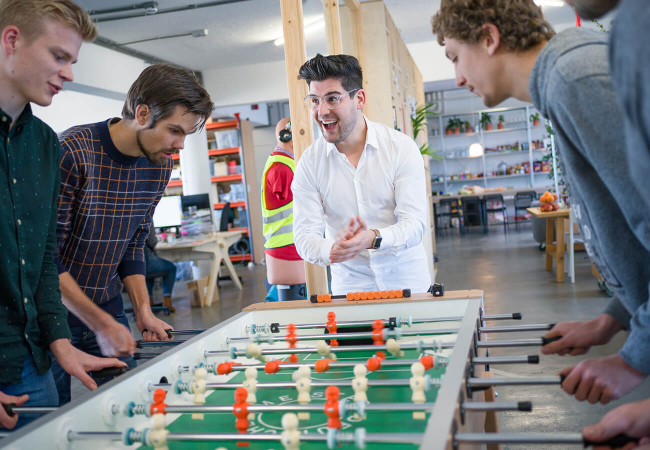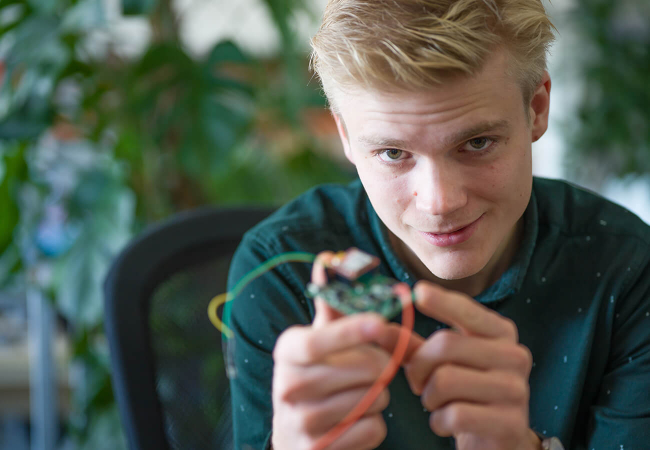 Aligner
Technology is most powerful when it empowers.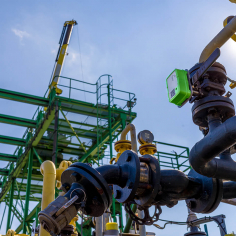 Added value
All our products are built based on market insights, customer requirements, and real business cases; adding direct commercial value.
Our products
A company of engineers
We pride ourselves on being a technology company at heart. Mastering the multidisciplinary skill of building industrial IoT products.
Our capabilities
I-IoT success is defined by the capability to adapt to industries' challenges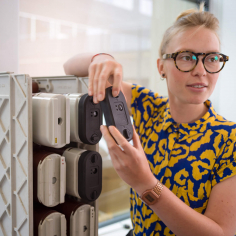 Sustainability
Low impact is the new standard of high performance. We place longevity, refurbishment possibilities, and smart thinking at the core of what we do. We aspire to keep improving ourselves.
CTO on sustainable development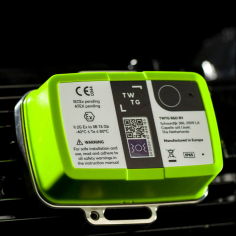 Retrofitting as our specialty
One of our main contributions in sustainability is expanding the lifetime of existing assets in the field with retrofittable products. This approach contributes to lowering the total costs of ownership, creating new business opportunities for our I-IoT products.
Products that lead markets into the next phase of digitalisation.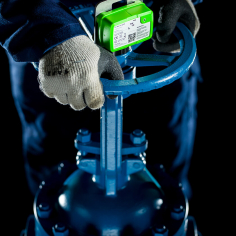 Next industrial revolution
Experts will admit that the coming levels of digitalisation will unleash the next industrial revolution. A huge part of this trend is due to the usage of I-IoT sensors and we are helping to define it.
NEON Valve Sensors at Vopak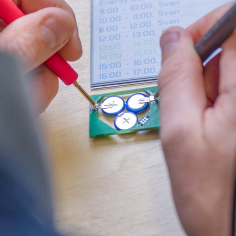 Low Power is crucial
One of the big engineering challenges is to achieve outstanding battery life without compromising on functionality and performance, providing long product lifetimes - wirelessly.
TWTG on BBC World Business Report
Researching, learning and improving
'Innovation' is a massively misunderstood term, used too casually and flippantly. At TWTG, we're serious about it. Our mission is to transform technology and fundamentally make the mundane magical.
We see R&D as the beginning of great products. Our process is based on software development: an iterative approach in which all major skills work closely together in small teams. Developing with certification and (regulatory) compliance in mind, we build in validated testing as part of the process. In doing so, we can continue to build both cutting edge and reliable new Industrial IoT products.