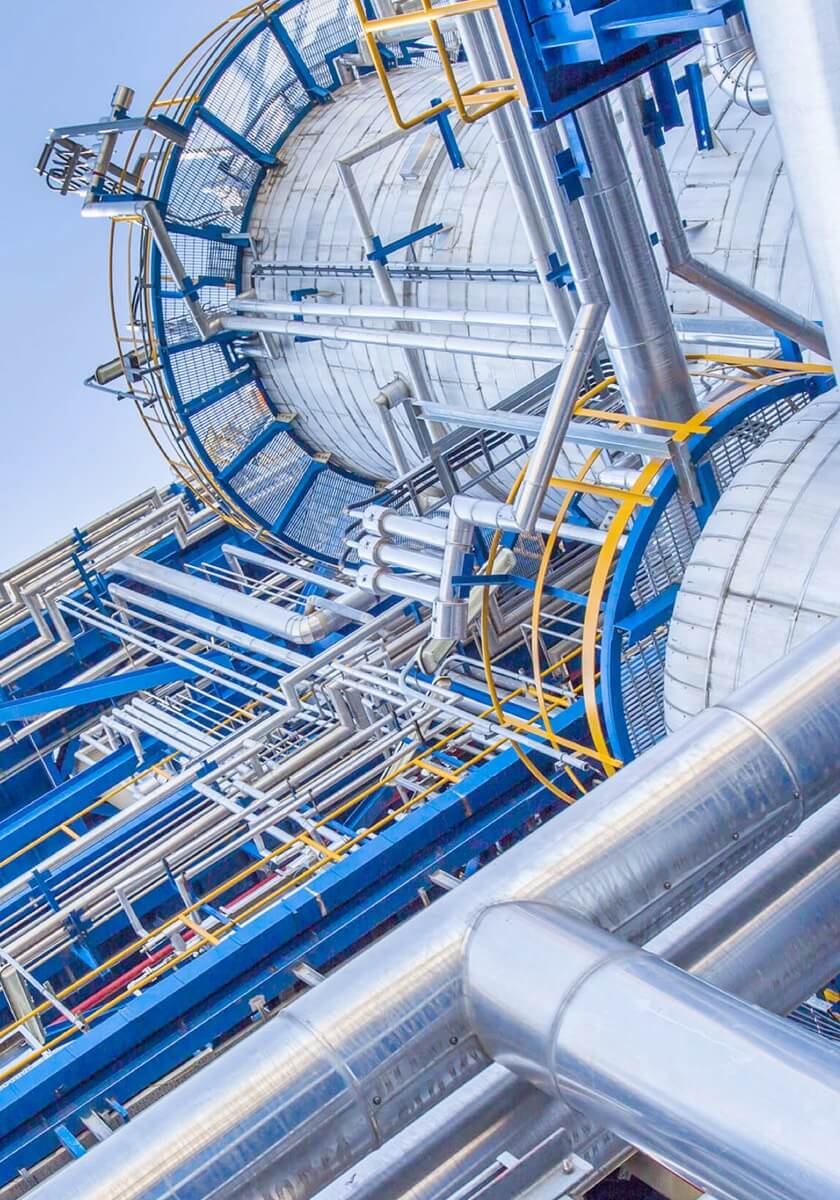 Industry
We set out with the goal of making industrial sites safer and more efficient. Having insight into assets and operational processes makes it possible to make decisions and act upon these – correctly and in real-time.
More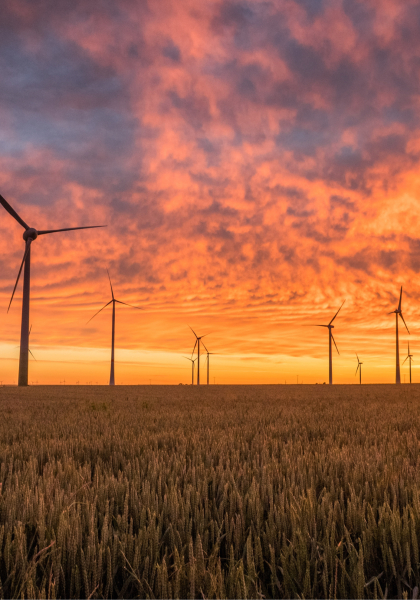 Energy
The world is gearing up to enter into a new paradigm. One in which energy and utility companies shift focus from kilowatts to kilobytes. New technological solutions are needed to create the IoE – the Internet of Energy
More
We have dreams to build
TWTG product lines excel in their applications; predictive maintenance, asset tracking, monitoring, and activation; all fully tailored to our key verticals: Industry and Energy.
We're constantly working on what's next. We will increase our focus on developing more products for our respective road maps.