For us, the Industrial Internet of Things is much more than just technology.
Whitepaper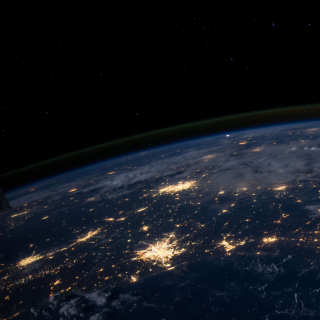 TankStorage Awards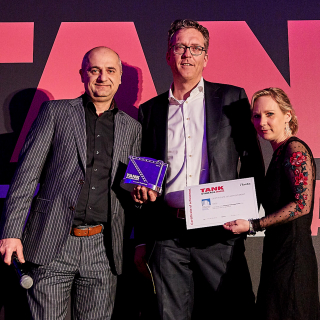 TWTG wins TankStorage Award 'Most Innovative'
Read more
Webinar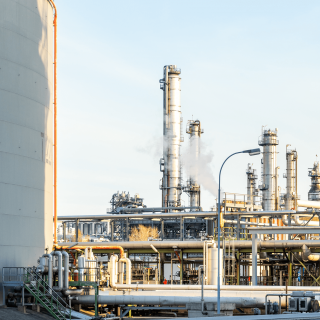 Client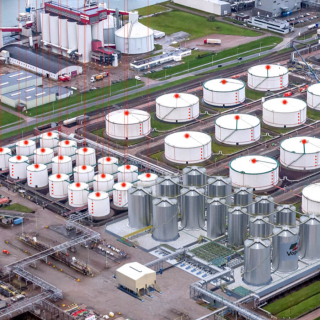 TWTG is an expert I-IoT Company developing Smart Products for Industry and other market verticals. Their way of doing business is much more agile than others' and their products make a positive difference for us as a business.
Bart van der Meer
Innovation Engagement Leader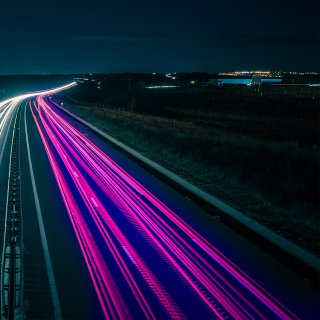 T-Systems has been working with TWTG in different ecosystem projects to develop and bring to market innovative and exciting solutions for clients. We see in TWTG an experienced partner who is willing to go the extra mile for our corporate customers. We value their technical creativity in developing solutions together with our high quality platforms services.
Martin van der Pol
CTO IoT & Innovations T-Systems Nederland B.V.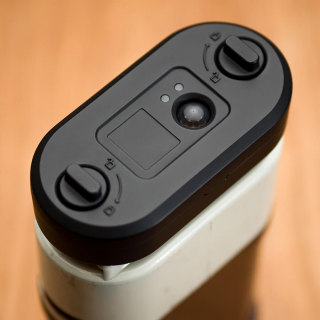 The new insights we get from TWTG's products allow us to locate malfunctioning hardware very precisely in our energy grid.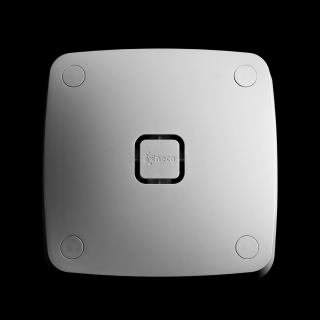 Our electricity network needs to be more resilient in the coming years in order to cope with the fluctuations due to solar- and wind energy. The Smart Boiler Module helps by enabling peak shaving.
Evert Jan Althuis
Innovation Lead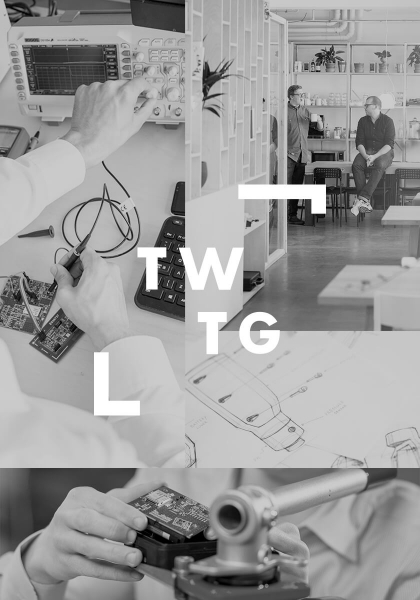 The timeline of TWTG
Let's start at the beginning. TWTG began back in 2012, when two friends and former college classmates, John Tillema and Dimer Schaefer, decided to make good on their shared mission: to create futureproof technology and enjoy what they do every single day.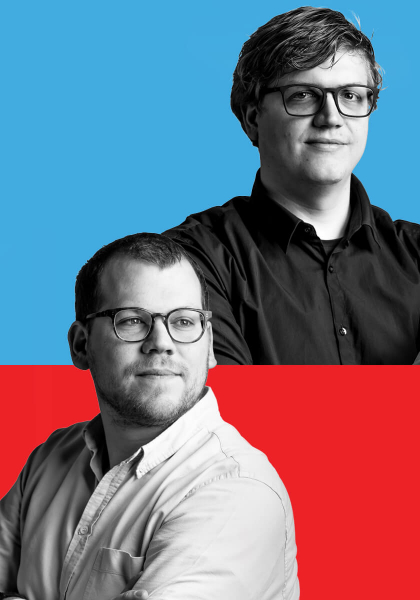 Tweetonig
TWTG started out as Tweetonig, which is a made up Dutch word meaning 'duotone' — taken from the (real) Dutch word 'eentonig' which means 'monotone' and / or 'boring' (and we'll still do anything to dodge the boring bullet).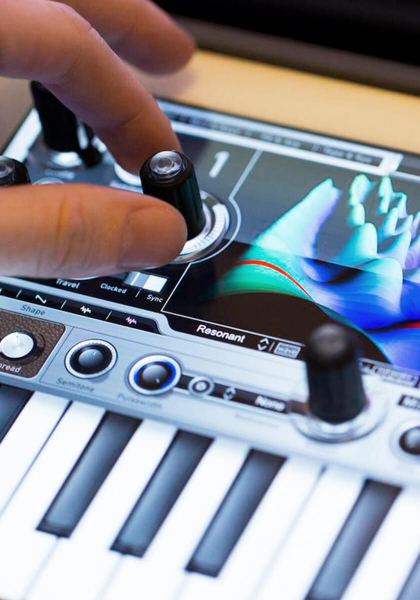 The concept engineers
We just had one teeny problem: we enjoyed doing lots of different things. Luckily, we quickly founds lots of different things to do and enjoy. We made those iPad buttons to turn yourself into a "DJ". The IP and brand was later sold to a big toy manufacturer. You can actually still buy them!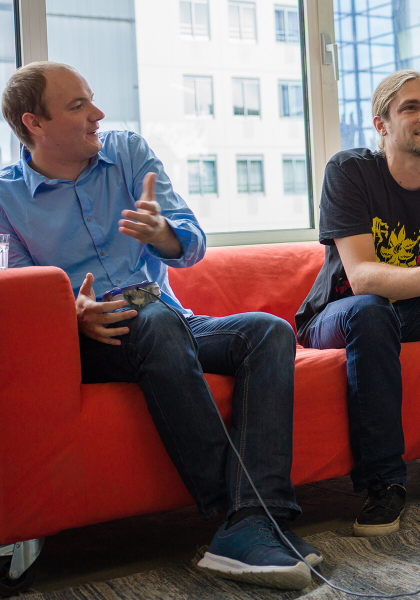 First employee(s)
After 3 years of getting to an actual business model and finding a suitable gap in the market which we can fill, Maurits was hired as first intern in 2016 and he is still with us today! Within a year we grew rapidly to a team of 15, which was a process of getting in relevant expertise for our focus in research & development.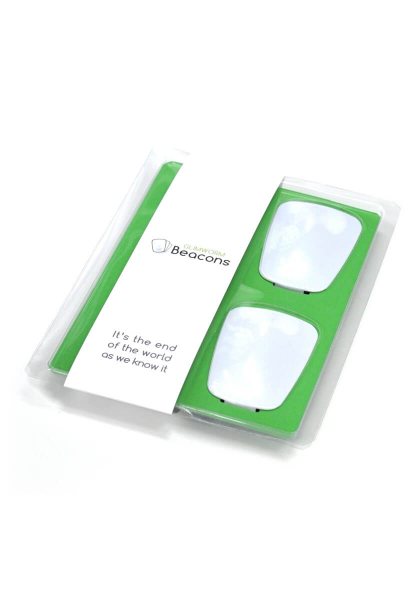 Pioneering with iBeacons
Glimworm iBeacons. The first European Bluetooth beacon brand came from us. A commodity now, but really something innovative back in the day, which had AAA-customers in retail.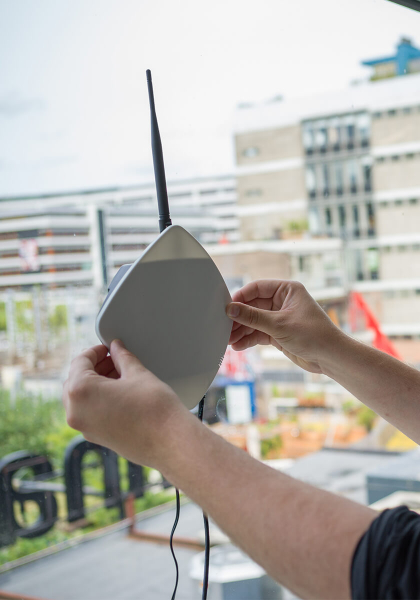 Co-founded The Things Network
Today, The Things Network is a community of >100.000 developers with currently around 10.000 gateways deployed globally forming a free, open IoT network for all. This started with a vision of Wienke Giezeman who asked us to get on board of the original Kickstarter campaign (200% funded!). Finally, we made all the TTN-hardware during these early years. Radical then, and still amazing if we think about today how far LoRaWAN has come as technology and more.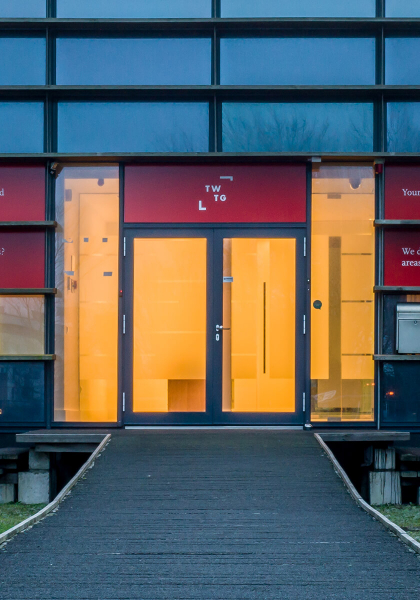 Changed name to TWTG
Every international client had (or would have) the tongue breaking problem while pronouncing our company name: Tweetonig. We changed it to TWTG – The Way To Go.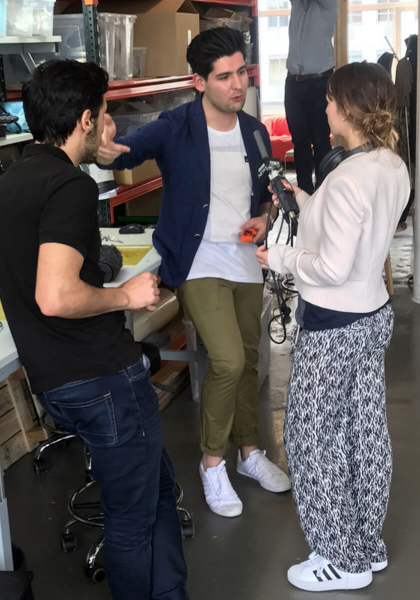 International media coverage
TWTG announced our latest innovation: Light Energy. An energy harvesting module tailor made for IoT products to harvest electricity via an SD-card sized solar panel which is enough to potentially power a variety of use cases. We were mentioned by everyone from local, national and even international news. In the picture you see our former marketing genius Nick Kiran talking to a reporter from BBC Worldwide.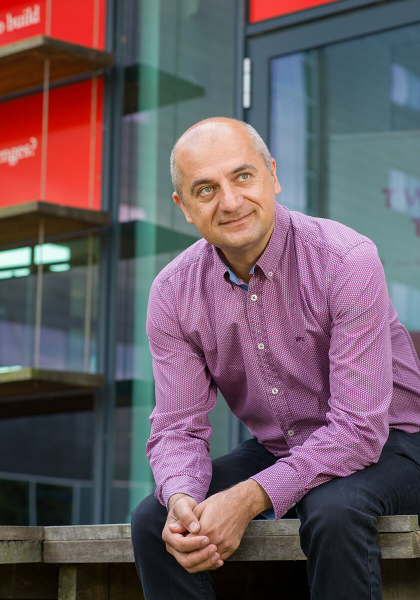 Goran Gavric, new CEO
TWTG welcomes Goran Gavric as new CEO. With around 20 years of experience and as former CEO of ForeyeT, Goran will help TWTG grow further and is deeply invested in the field of connected hardware and research & development.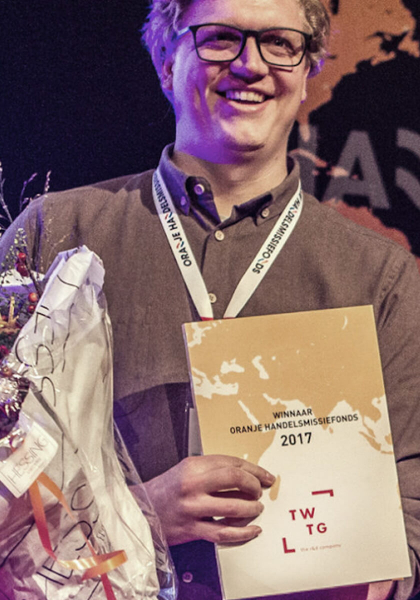 TWTG wins the OHMF
We were greatly honored to be named as winners of the Oranje Handelsmissiefonds. The OHMF is an initiative founded by the Netherlands Ministry of Foreign Affairs, ING Bank, KLM & MKB Nederland and had its award ceremony during BusinessBoost Live 2017 in Rotterdam Ahoy with over 7.000 attendees.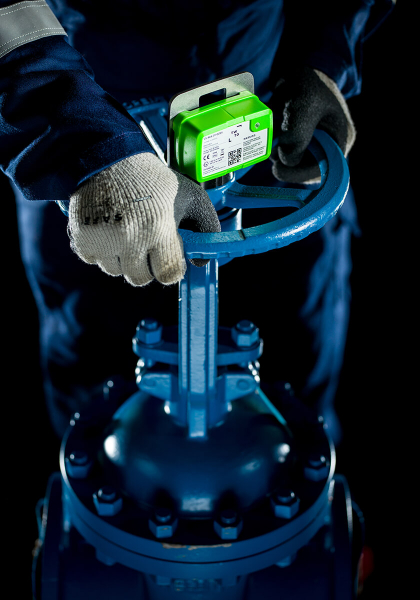 TWTG focuses on Industry, Logistics and Energy solutions
Products! TWTG launches product families for three major verticals: industry, logistics and energy. The names and the colors suggest their correlation, but more about our vision and approach can be learned here.