For us, the Industrial Internet of Things is much more than just technology.
Whitepaper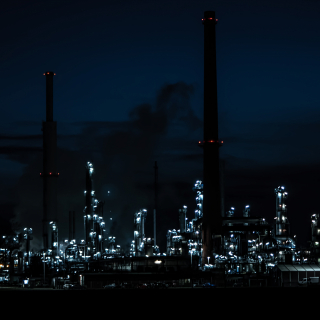 The pros and cons of available protocols for industrial networks
Read more
Press Release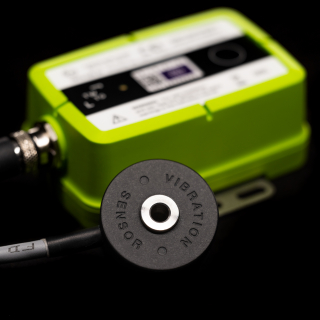 TWTG will provide its NEON Vibration Sensors at Shell's Pernis Refinery in the Netherlands.
Read more
News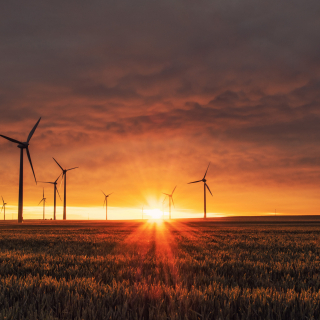 Client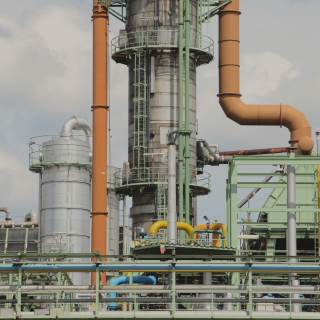 TWTG's NEON Vibration Sensor gives us better use of our time. We don't need to go out when the sensor indicates all levels are OK; Spending time only on the assets with actual problems.
Franky Oste
TotalEnergies Reliability Engineer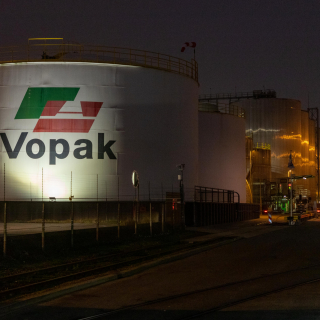 We are proud to say that Vopak Vlaardingen now has the largest LoraWAN based IOT-sensor installation in our terminal network. This is a great step on a digitisation journey with the implementation of these new technologies.
Bart van der Meer
Innovation Engagement Leader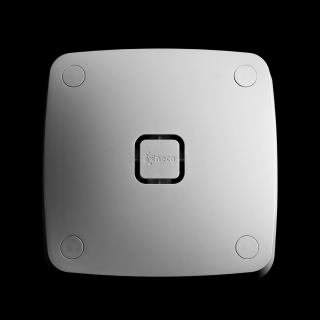 Our electricity network needs to be more resilient in the coming years in order to cope with the fluctuations due to solar- and wind energy. The Smart Boiler Module helps by enabling peak shaving.
Evert Jan Althuis
Innovation Lead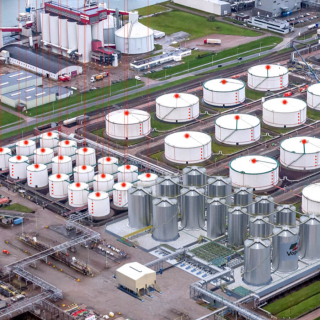 TWTG is an expert I-IoT Company developing Smart Products for Industry and other market verticals. Their way of doing business is much more agile than others' and their products make a positive difference for us as a business.
Bart van der Meer
Innovation Engagement Leader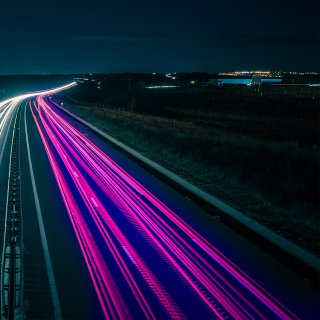 T-Systems has been working with TWTG in different ecosystem projects to develop and bring to market innovative and exciting solutions for clients. We see in TWTG an experienced partner who is willing to go the extra mile for our corporate customers. We value their technical creativity in developing solutions together with our high quality platforms services.
Martin van der Pol
CTO IoT & Innovations T-Systems Nederland B.V.