Rotterdam, 12th September 2022.
The Things Conference has quickly established itself as one of the premier events for industrial players to explore new and upcoming LoRaWAN solutions. John Tillema, CTO and Co-founder of TWTG, will take to the stage on Friday, 23rd September.
The conversation will focus on a recent Shell Use Case where, after joint development and testing, TWTG has now delivered 2,500 NEON Vibration Sensors to Shell Energy and Chemicals Park Rotterdam to improve asset performance management of pumps and other rotating equipment. By detecting potential faults early, Shell engineers are able to react upon detailed information before issues arise. This is the largest vibration sensor roll-out in Europe.
Tillema will explain that measuring vibration via LoRaWAN is a defining achievement for TWTG. And how by utilising the knowledge and expertise from Shell's rotating experts, TWTG has gone beyond measuring RMS velocity and acceleration, to now provide the full spectrum analysis (FFT)  wirelessly, at a low cost, and in continuous mode – An industry first.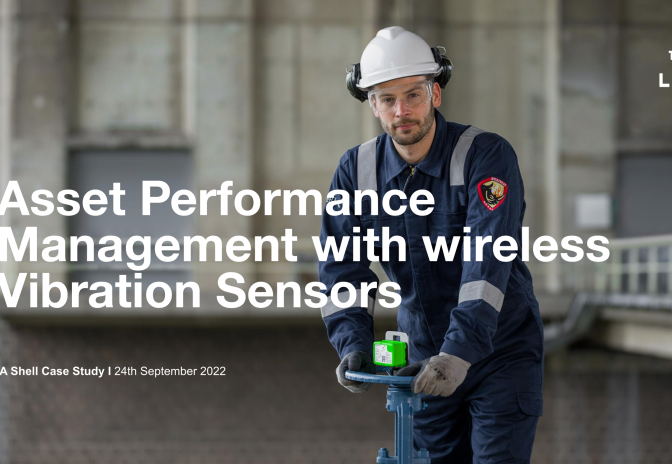 "I'm excited to be invited to talk about our NEON Vibration Sensors and particularly how these can be used in ATEx environments," says Tillema. "As an integrated part of the LoRawan ecosystem from the very beginning, TWTG has seen the technology rise from a small group of ardent pioneers and grow to achieve major rollouts over the last couple of years. We are proud to share our use cases demonstrating LoRaWAN being utilised in some of the most demanding surroundings in the oil and gas industry."