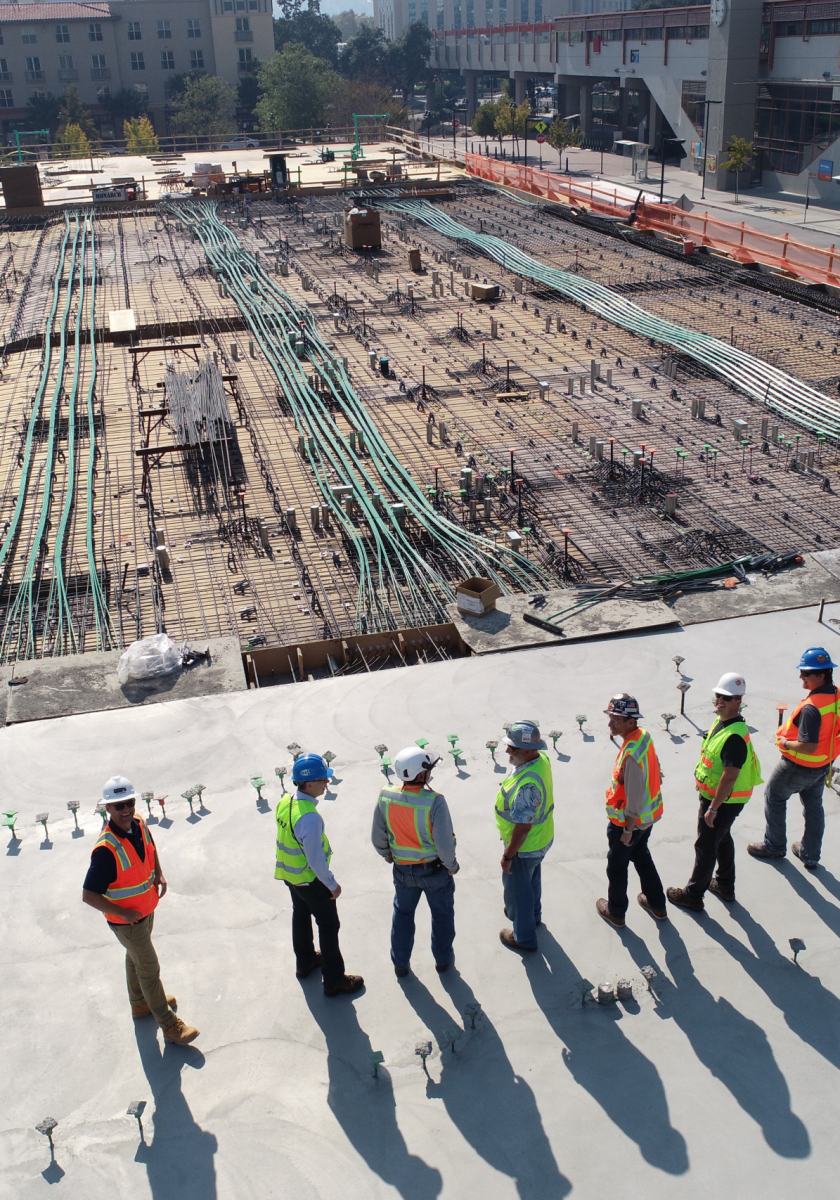 Complete overview of daily operations
Site managers want to make sure that individuals can access certain areas, carry out certain tasks, and receive notifications, based on permissions granted and business rules established. This requires two-way communications combined with active business-rules settings from the control panel.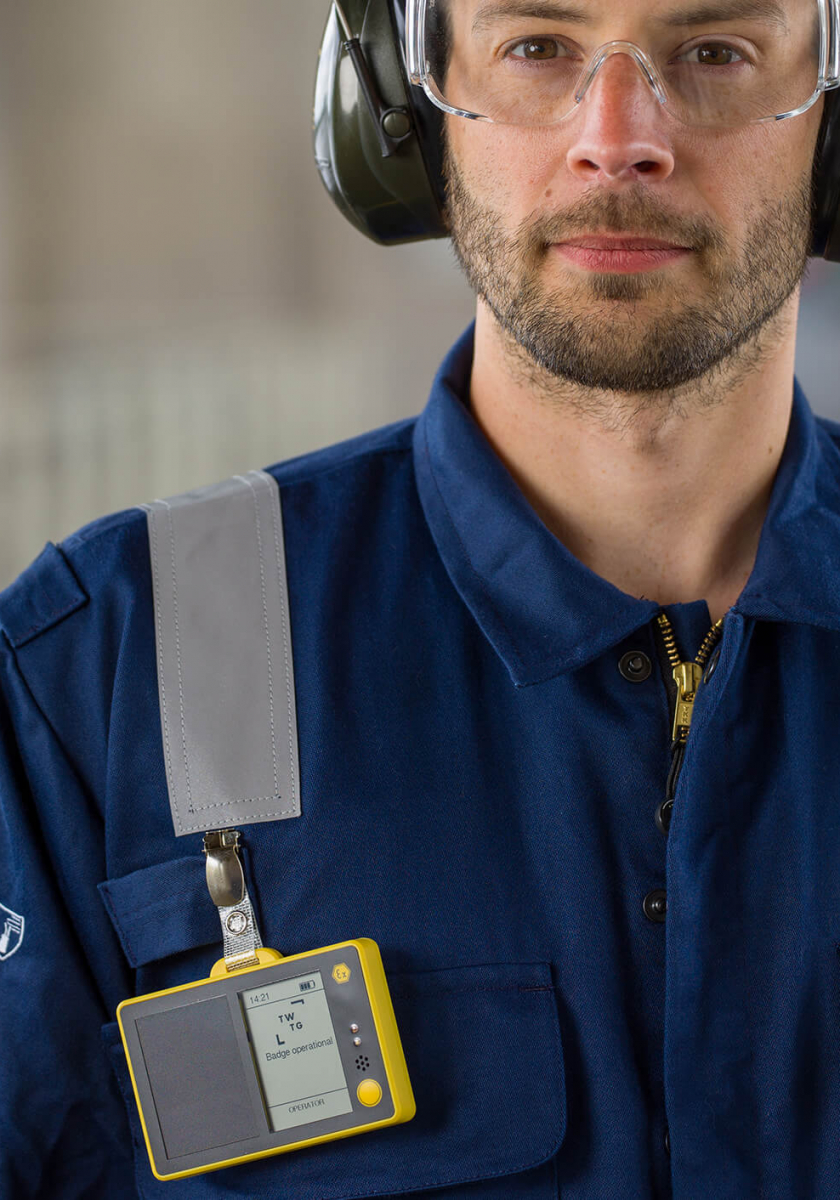 Near real-time communication
To achieve life-saving levels of safety from a technological stand point, near-real time communication is required to be combined with precise data, such as GPS-location, height, and visualised in a user friendly dashboard or integrated into existing platforms.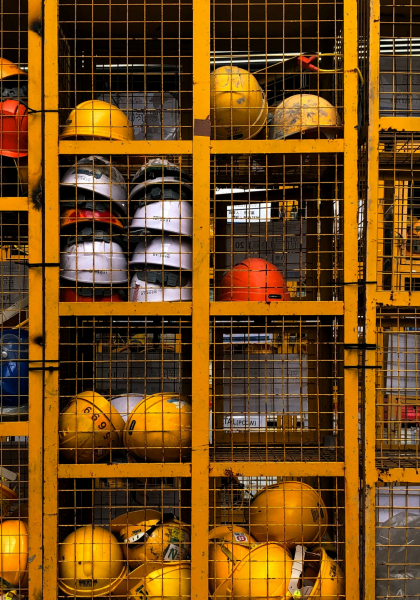 How I-IoT improves operator safety
The TWTG NEON product line is focussing on efficiency and insight around condition-based monitoring and was awarded for Most Innovative Technology by TankStorage Magazine earlier this year. Over the last years, we have learned extensively about the industrial requirements and what "industrial" really adds in relation to the Internet of Things. ...
How I-IoT improves operator safety
Safety is key
The VIVID Safety Badge is more than a personal protection device to be worn within ATEX / IECEx Zone 1 environments, it is the device that can make a difference in how fast help can be received in cases of emergency. Providing a clear overview of where an incident has taken place and allowing for organised and targeted evacuation of a site or area, is the goal of the VIVID Safety Badge.
It is essential that data can be stored securely and the solution has a solid base on which to build and expand on, as requirements and functionality increase over time. Therefore, all solutions should be able to integrate into 3rd party IoT platforms and be fully scalable.