BBC's Anna Holligan visited the TWTG office this month to create an item on Light Energy – the TWTG patented technology that specializes in energy harvesting technology for the IoT. In other words: it replaces the battery in IoT for more durable, cheaper and better solutions.
Why use batteries when you don't need to?
The Light Energy technology received a lot of (international) media attention in the last months. We are extremely proud of our engineering team to be able to create this solution that works in light conditions of 200 lux and up. This incredibly low amount of light can be found beneath the regular office desk and can be used in various conditions for different forms of connected hardware.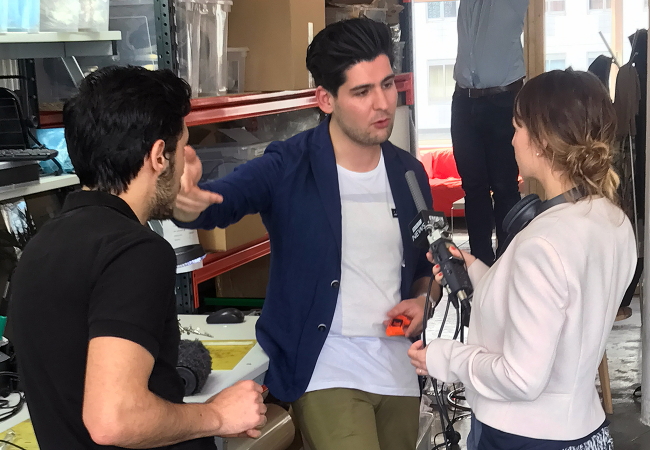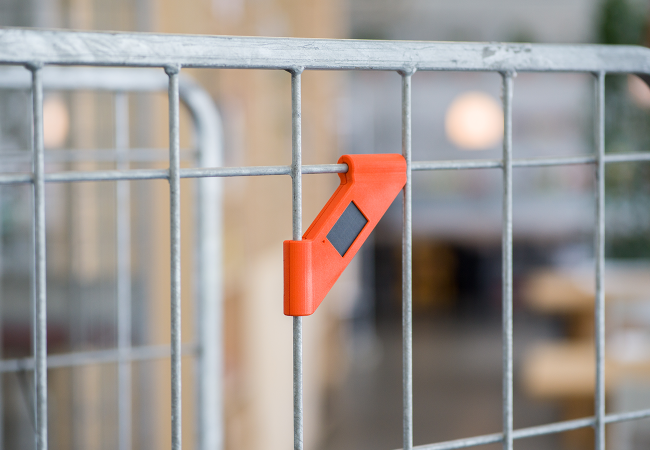 Aligner
How about never having to use batteries again? That is the question we've asked ourself some time ago, and after months of engineerings, sweat and countless head aches – TWTG cracked it. The patented Light Energy technology really delivers on durability, cost and outsmarts the battery all day, every day.