John Tillema, CTO TWTG, delivered a keynote on energy harvesting for the IoT during the 2017 edition of the Smart City Expo World Congress in Barcelona yesterday.
This years theme regarded empowering cities and the people within them. Since more than ever, what happens in cities is shaping the world we are living in. The challenges we face in the coming decades are immense and only by working together will we be able to tackle them. The Internet of Things, or in general connected hardware, is key in solving parts of these problems.
TWTG's Light Energy technology is about removing the elephant in the room nobody is talking about, in other words: getting rid of the battery that needs to be charged / replaced / maintained / recycled within IoT. Hello always-online and zero-maintenance. Energy harvesting, but with the tools that really work – today.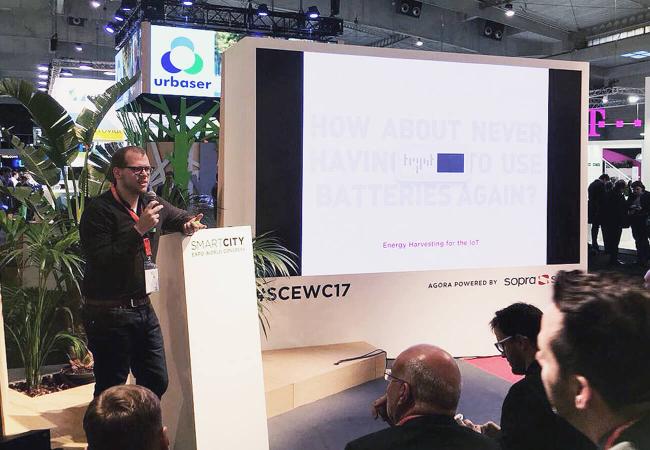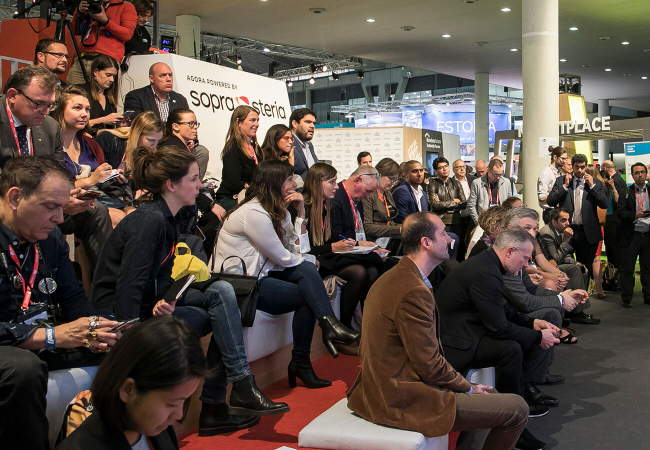 Aligner