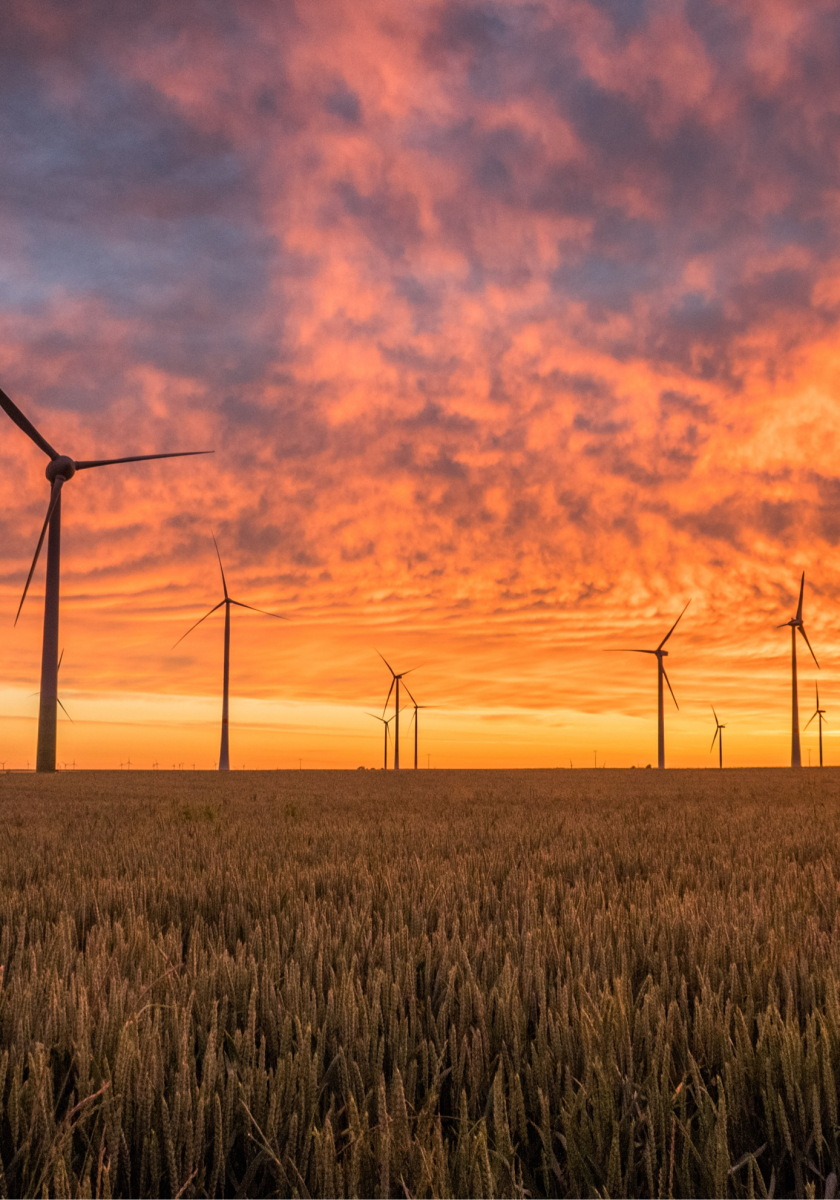 Smart Grid transition
With the worlds' ever increasing need for energy and the drive for decarbonisation speeding up. There is only one goal that technology must pursue: the development of the Smart Grid to support the transition to a more efficient energy network.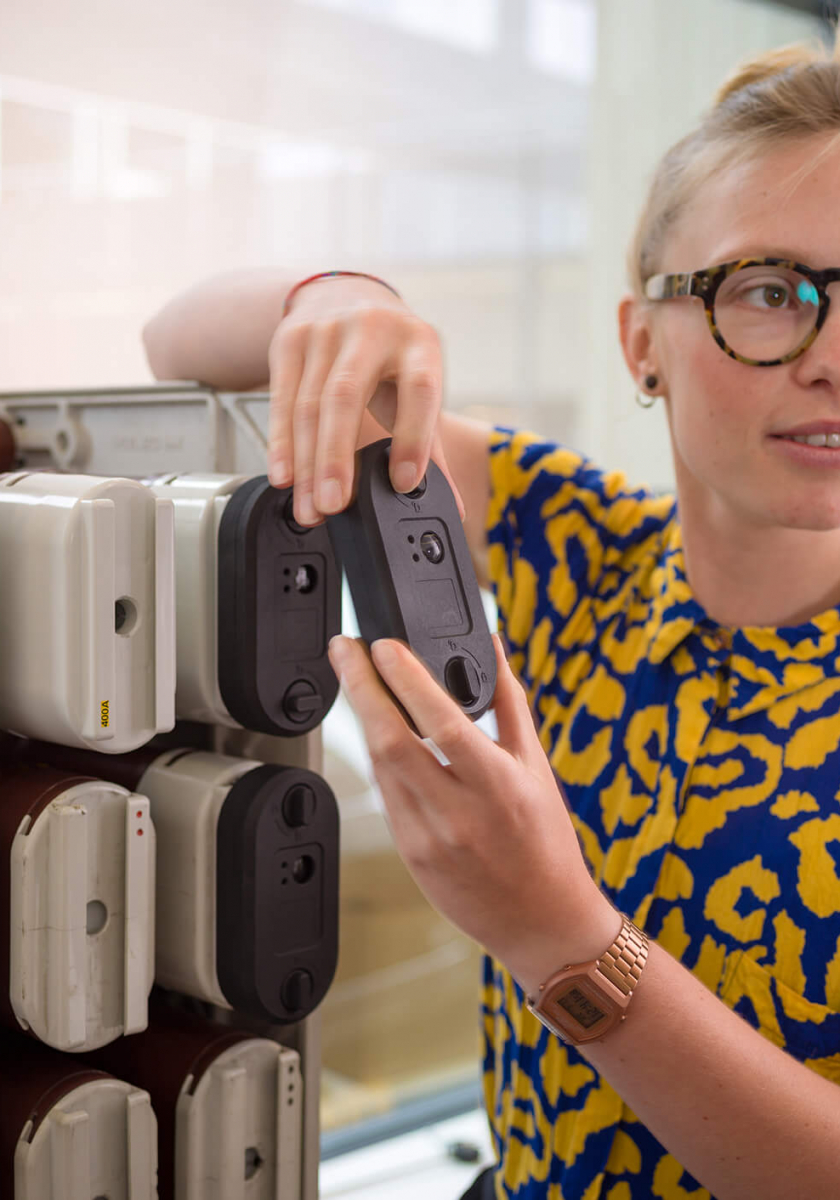 Strategic advantage in the energy transition
If utility companies can support individuals in using renewable energy in a more efficient way and if this energy is stored more effectively, then this is a great first step in proper grid asset management. Utility companies will have a better understanding of demand patterns and then be able to act accordingly. Malfunctioning assets can be pinpointed in the Smart Grid to resolve outages more quickly, and thus achieve increased customer satisfaction.
Client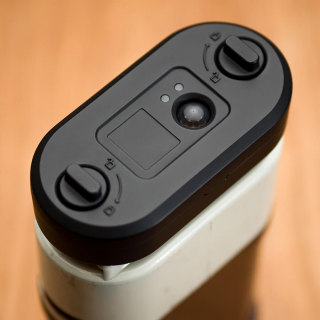 The new insights we get from TWTG's products allow us to locate malfunctioning hardware very precisely in our energy grid.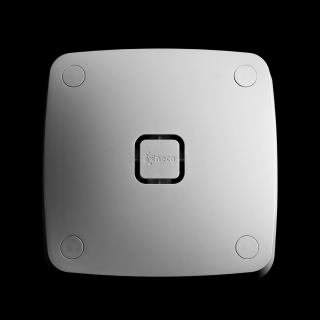 Our electricity network needs to be more resilient in the coming years in order to cope with the fluctuations due to solar- and wind energy. The Smart Boiler Module helps by enabling peak shaving.
Evert Jan Althuis
Innovation Lead
Retrofit I-IoT products
Retrofitting our products on top of existing installations creates benefits without disturbing tried and trusted solutions. TWTG LUCID products are developed with the least interruption in mind, so processes can continue and the information flow can commence without any difficulties.
TWTG LUCID products
Insight as key for the energy transition
Deeper understanding in the energy usage patterns of residential installations, can lead to more balanced levels of energy being available. This knowledge and insight can support the drive for the energy transition.
When outages can be analysed remotely, this will lead to a faster issue resolution, this will benefit not only consumers and end users but will decrease the stress levels on the grid when the system is started up again.