Great hardware needs great software
To achieve the best possible performance, TWTG provides both hardware and software. This integrated approach ensures that the highest levels of service can be met, without compromising on performance, security, and support.
TWTG SolidRed goes even further. It is middleware, a complete device management layer including provisioning, data forwarding, data labelling, data filtering, security handshakes and firmware updates. Additionally, our network and infrastructure engineers provide insight and knowledge into communications infrastructure in a variety of specific environments.
All backed with our extensive expertise in Industry, Safety and Energy.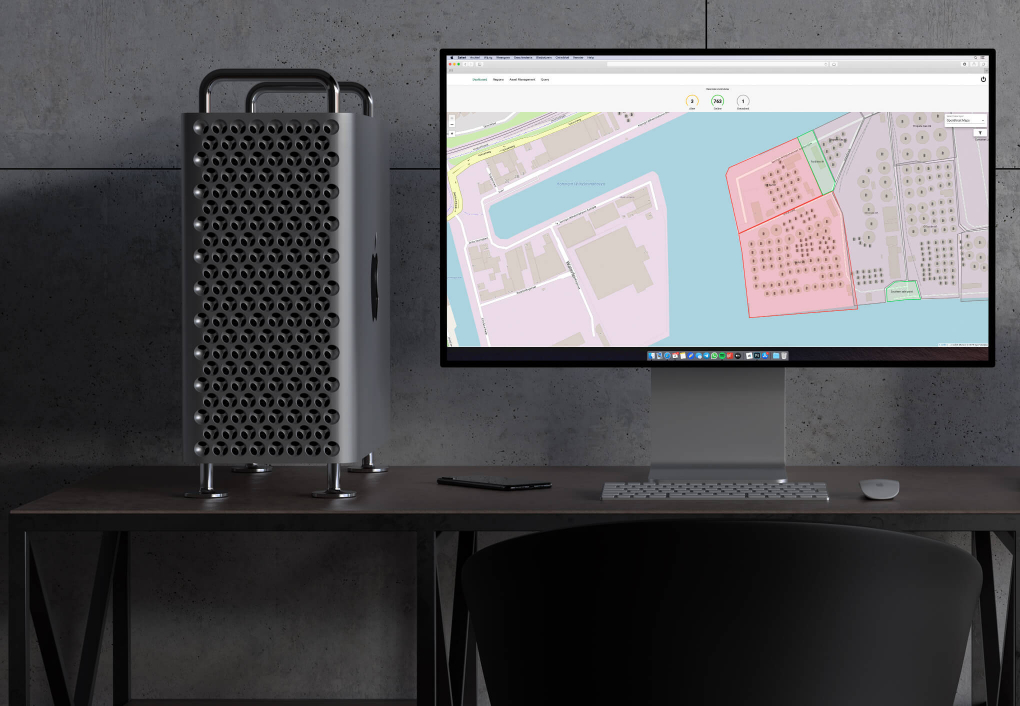 The foundation of SolidRed
The SolidRed suite is designed and developed based on the same philosophy as our hardware products. It includes security by design, built-in from day one. Plus it is highly scalable and grows with I-IoT product adoption. It can be cloud-hosted by TWTG, in the customers' cloud environments or even at a third party. No lock-in. SolidRed can be fully hosted on-premise, to make sure all data stays on-site. API's to support data going in or out are standard.
Based on the latest technology which works best and complies with industry standards, hence the suite uses privately hosted LoRa WAN at industrial sites or cellular connectivity in the field. This provides the benefits of scale, and with the capability of making specific adjustments as TWTG products are fully engineered in house.
Our approach is different than the IoT platform players in the market. We build specific solutions, instead of one size fits all.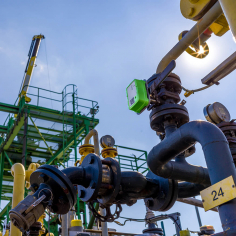 Added value
Read more about TWTG's vision
About TWTG
We are a hardware-focussed company. Hence, SolidRed is engineered with the focus of supporting hardware. SolidRed is pragmatic and sophisticated software to deploy Industrial IoT products in the field and to support these for at least 10 years.
SolidRed can be used to perform firmware updates, adjust device settings, and integrate with existing IT end-systems; ranging from industry specific distributed control systems to IoT cloud platforms. It is supported to dockerize the SolidRed application in all big cloud platforms too. The customer is in control.
SolidRed integrates into existing architectures and can be hosted on-premise
TWTG SolidRed: makes data actionable
Big Data only works if large amounts of data can be collected via Industrial IoT from sensors and actuators. The data needs to be distilled into actionable information. This requires computing power and defined business rules to support decision making.
To leverage built-in edge computing capabilities, our excellent product development reduces the information packages to be sent. SolidRed can flag changes in patterns, provide analysis and alert operators based on defined parameters.
SolidRed will also help operational managers and engineers with easy provisioning tools to keep installation times to a minimum.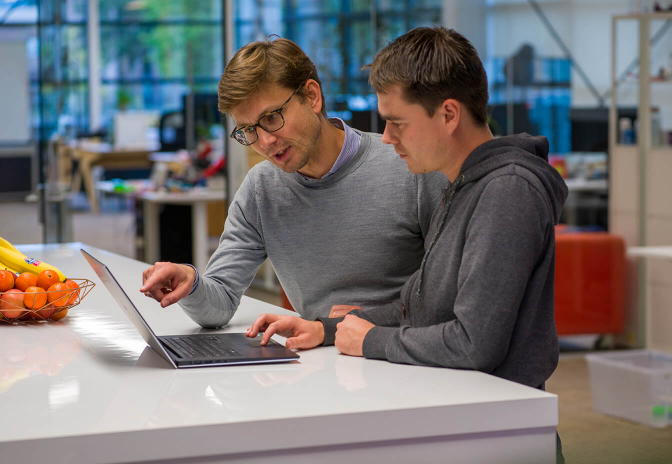 Communications layer agnostic
TWTG can advise and support in selecting the best suited communication standards for the use case. This fits with way we develop solutions and is based on the requirements. Hence the back-haul system is secondary but nevertheless crucial to the hardware to operate. Based on this we can provide recommendations, whether that is a privately hosted LoRa network or picking the right partner for cellular networks.
Square
Scale
Developed for growth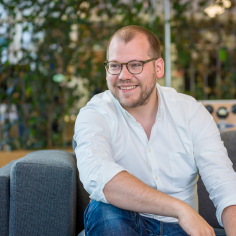 In need for more information?
Contact John, our CTO
Contact