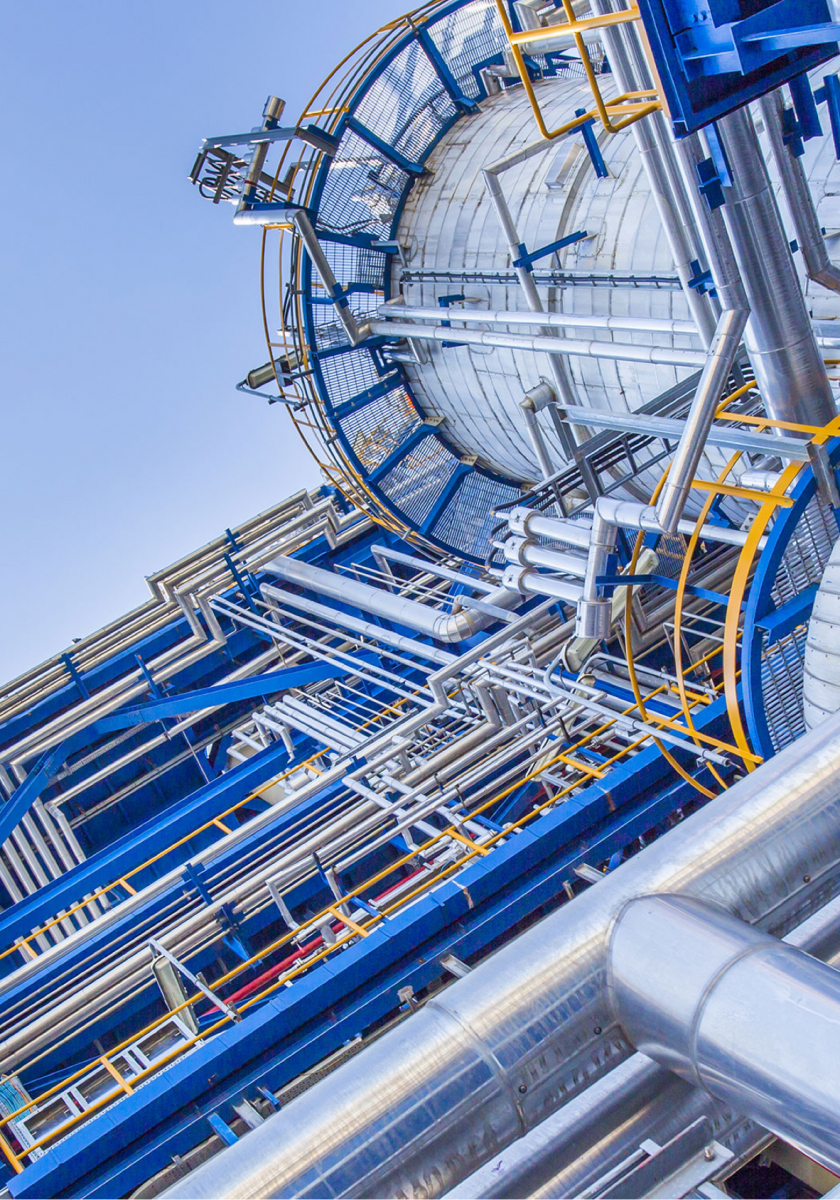 One version of the truth
Our products provide information to any desired back-end system to ensure that TWTG can contribute to the one version of the truth, providing all the information needed for correct and considered decision-making.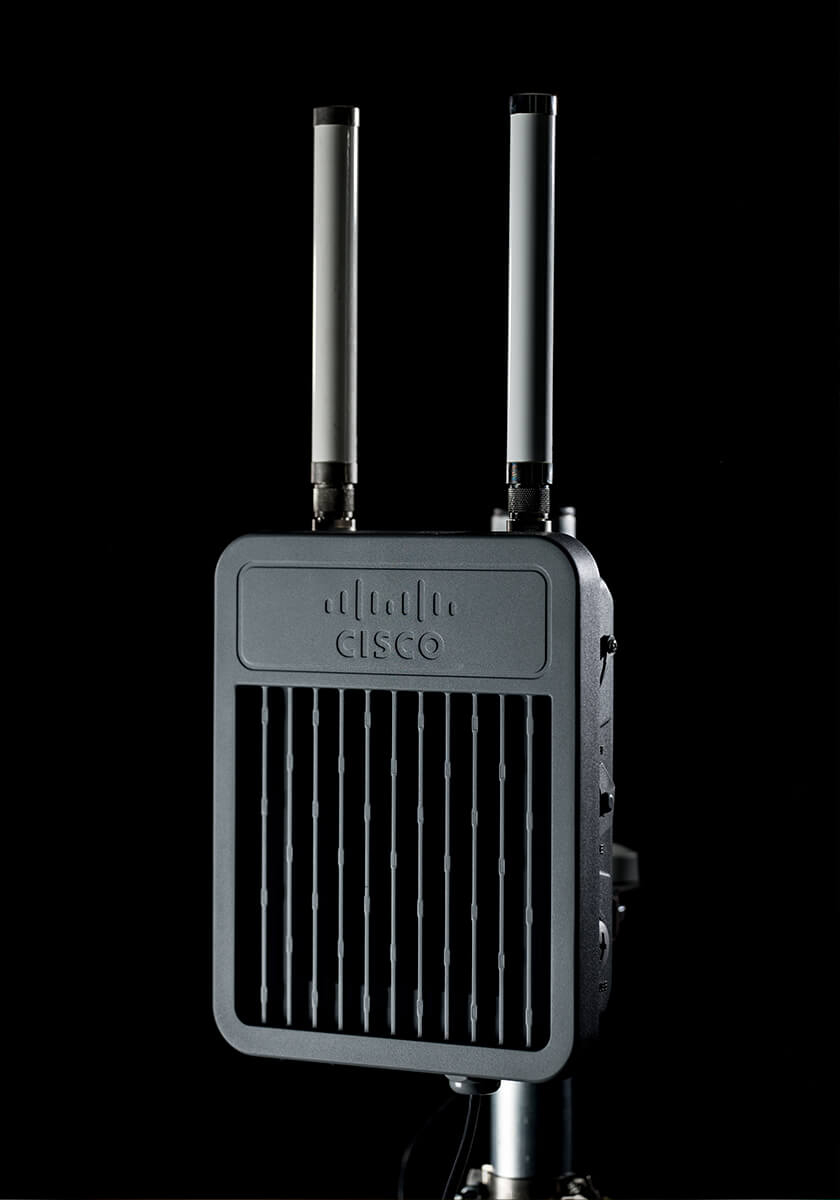 Privately hosted networking technology (LoRa)
Industrial IoT devices need a back-haul system to run on. The way we develop solutions is based on the requirements for the hardware, the capabilities, and the functionalities. Hence the back-haul system is secondary but nevertheless crucial to the hardware. Which communication infrastructure solutions will run on depends on the information being shared, the criticality of this data, and the amount of information communicated.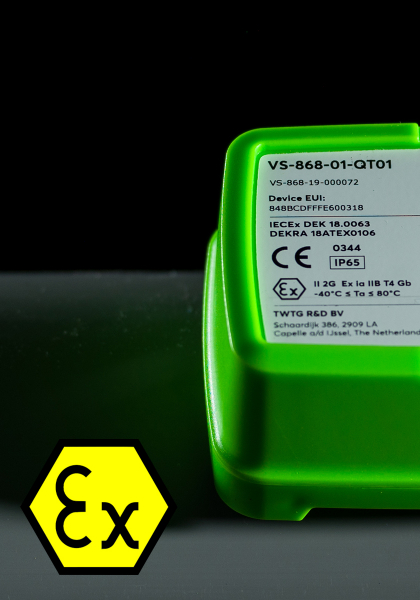 Certified products (ATEX / IECEx)
From FCC all the way to IECEx, we understand the importance of certification. As our solutions are installed within industrial sites, our products undergo stringent design and development rules. As an ISO-certified organisation, TWTG adheres to and abides by the information security controls and audits. Products comply with the regional radio frequencies as well, as specific safety requirements.
Client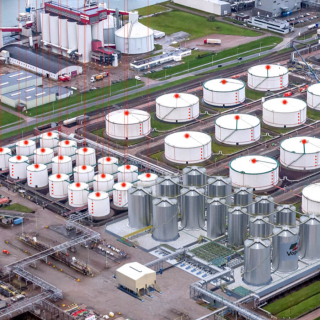 TWTG is an expert I-IoT Company developing Smart Products for Industry and other market verticals. Their way of doing business is much more agile than others' and their products make a positive difference for us as a business.
Bart van der Meer
Innovation Engagement Leader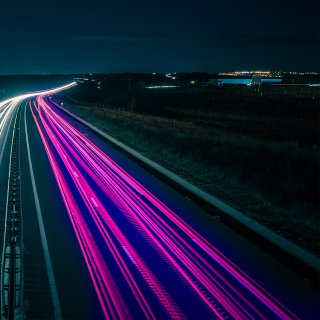 T-Systems has been working with TWTG in different ecosystem projects to develop and bring to market innovative and exciting solutions for clients. We see in TWTG an experienced partner who is willing to go the extra mile for our corporate customers. We value their technical creativity in developing solutions together with our high quality platforms services.
Martin van der Pol
CTO IoT & Innovations T-Systems Nederland B.V.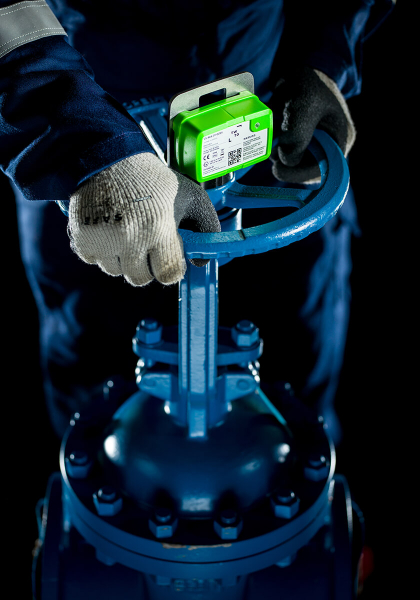 Retrofitting
Our I-IoT products are developed and designed to fit most existing industrial infrastructures. We add intelligence and smart features to what is already in place, being easy to implement and easy to read out, based on the premise to garner information remotely. We create benefits without disturbing tried and trusted solutions.
NEON Valve Sensor
I-IoT for Industry
Industrial solutions benefit from information being available at a central location where decisions are being made and where information flows conjoin. Our I-IoT products provide this information by sensing state-changes and tracking assets to create intrinsically safer environments.
Industrial sites can be dangerous for people, hazardous for the environment or destructive for goods and assets. By providing insight into patterns and behaviours as well as status of the hundreds of variables on site, measures can be taken early and knowledge can used in the best possible way to prevent incidents from happening.