Having reliable information available is the essence of good decision making to ensure safety in working environments, especially in industrial sites. As a result, businesses will run more efficiently and operations will be streamlined. TWTG's Industrial IoT-connected valve sensors provide this insight. This solution is tailor made for multi-turn valves.
Product Documentation
Add-on intelligence that increases insight, safety and avoids spillage for industrial valves
Manually operated valves require to be regularly checked and controlled which can be facilitated by digitisation. Monitoring these assets will avoid spillage and / or contaminations, and thus increase safety on-site. Communications via a privately hosted LoRaWAN – IoT network ensures IT security is a given and the total cost of ownership can be minimised. As valves are most often operated in environments with explosive atmospheres, all TWTG valve sensors are ATEX zone 1 / IECEx class 1 certified.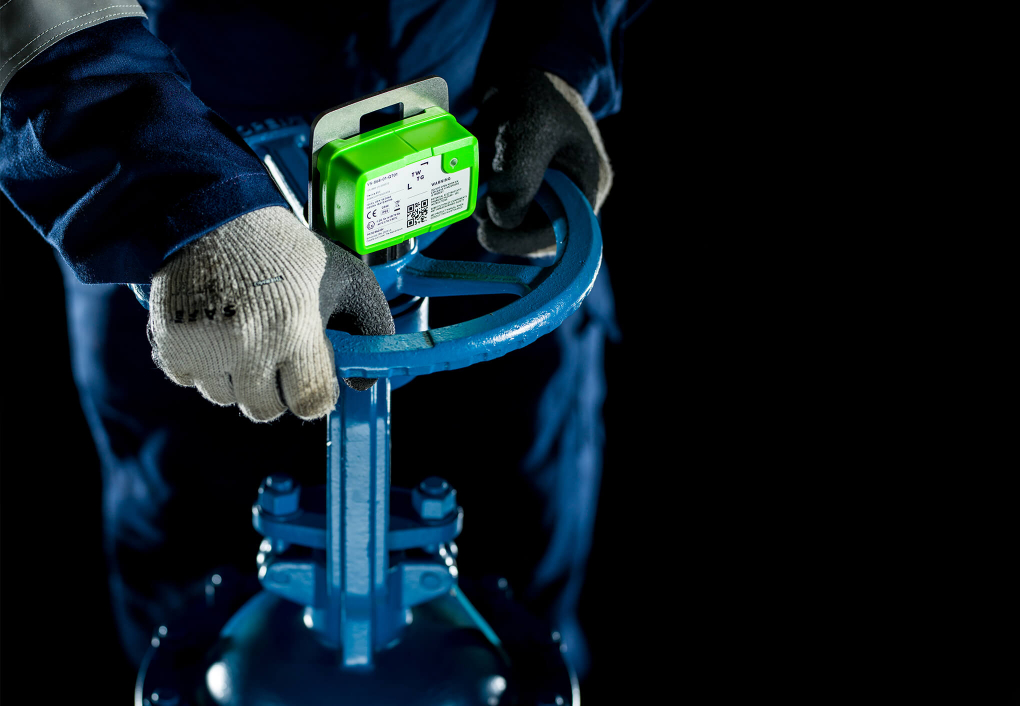 ATEX certified - built to last
Designed for industry from the very start, TWTG's Valve Sensors are built to not only operate in industrial sites with dangers of explosive gasses being handled but also all other elements that a sensor may be exposed to in the course of its 15 year lifetime. It has been tested and certified to work in conditions from -40 to +80 degrees Celsius without hampering performance. Additionally, the battery lifetime has a minimum operational period of up to 3-5 years*, hence, periodical maintenance can be kept at a minimum. An integrated device management layer enables service models ensuring maintenance.
Reliability is the first thing to consider when providing insight based on new technologies. Therefore, our Valve Sensors have been specifically designed to only communicate the essential: closed or open. This allows our customers to reduce false positives immensely and be certain of the measurements the sensor delivers.
The sensors communicate via a privately hosted LoRa WAN network, with gateways tailor made for the same industrial conditions and requirements of the Valve Sensor (globally). TWTG can install this network and it has been designed to scale up in numbers and for other I-IoT solutions in the future. Furthermore, they can be integrated with DCS / SCADA systems to ensure operational excellence.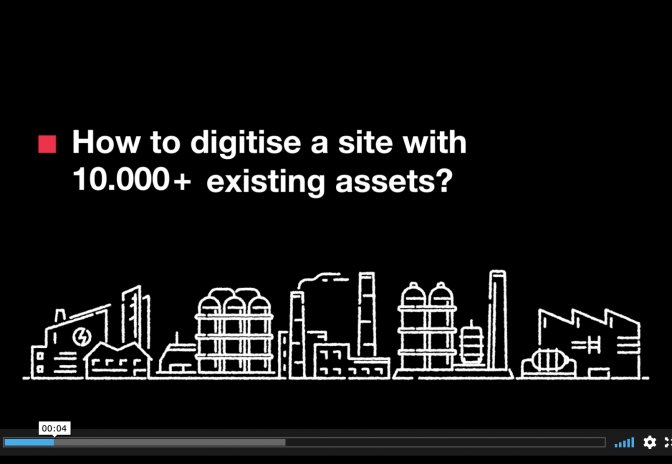 Supports all types of manual valves; from quarter-turn to multi-turn.
Tech details
We love to talk tech, but we also understand different parts of the world or specific industries demand custom requirements. Therefore, we kindly invite you to contact us to talk possibilities for your company. We've worked together with the top players in the industry, which gave us  a better understanding of the various industries that uses valves and similar solutions.
Square
3-5
Years of battery life*
Square
IP-65
ATEX / IECEx Zone 1 certified**
• Works with nearly all types of manual valves (also see NEON Valve Sensor QT)
• Determines Valve State: fully closed // opened
• Battery life: up to 3-5 years* (refurbishment options)
• Temperature conditions: -40 to +80 degrees Celsius
• Runs on privately hosted Lora WAN I-IoT network
• Quick provisioning and easy installation
• IP-65 rated, ATEX / IECEx Zone 1 certified**
• Global availability and quick deployment possibilities
*Depending on configuration, network quality, storage time and geographical location
** Ex II 2 G Ex ia IIB T4 Gb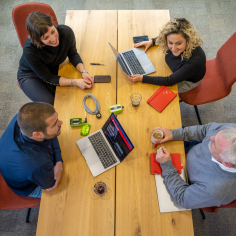 Want to discuss possibilities?
Contact us.
Contact